Never miss an IEP due date again
Imagine this…
You're kids are in bed, and you're finally laying down to go to sleep.
Your head hits the pillow, and your head is still spinning and you can't seem to shut it off. As you start to relax and feel settled, panic sets in.
Did I just miss an IEP meeting again??? Am I up to date on all my re-evals??? 
You hop out of bed, and scramble through your work binders.  After digging through it all for awhile, you find your caseload list and search through the due dates. Phew! You've got it covered for this month. Crisis averted…at least for now.
As you get back in bed, you still have that nagging anxiety that never seems to go away.
The year goes on like this month by month.
Many of us have experienced this late night panic attack when we've realized we missed an IEP or re-evaluation due date.  Since we are the lucky ones who get to tackle boatloads of these meetings all  school-year long, it feels impossible to stay on top of all of them.
That's why the first productivity strategy in the Productivity Hacks for SLPs series will tackle this issue head on, so you can sleep at night knowing your due dates are under control. It's really user-friendly, and if you want I can share the cheat sheet I use to implement it.
Yes! Send me the free cheat sheet!
Productivity Hack #1-The IEP and Re-evaluation Cheat Sheet
The key to becoming a productivity ninja is learning to do the highest priorities tasks before the less important ones.
Managing your IEP and re-evaluation due dates goes in the high priority category because it keeps us in compliance with the law, and I have an easy-to-implement process you can use to do this.
I've tried to use fancy technology to create my system, but I've found the most user friendly strategy I've found is surprisingly simple.
I like to follow this process as soon as I know most of the students who will be on my caseload.
Here's how it works:
First create a document in and put it in a place you can easily find it. I label the document with something like, "IEP/Re-eval List 2016-2017",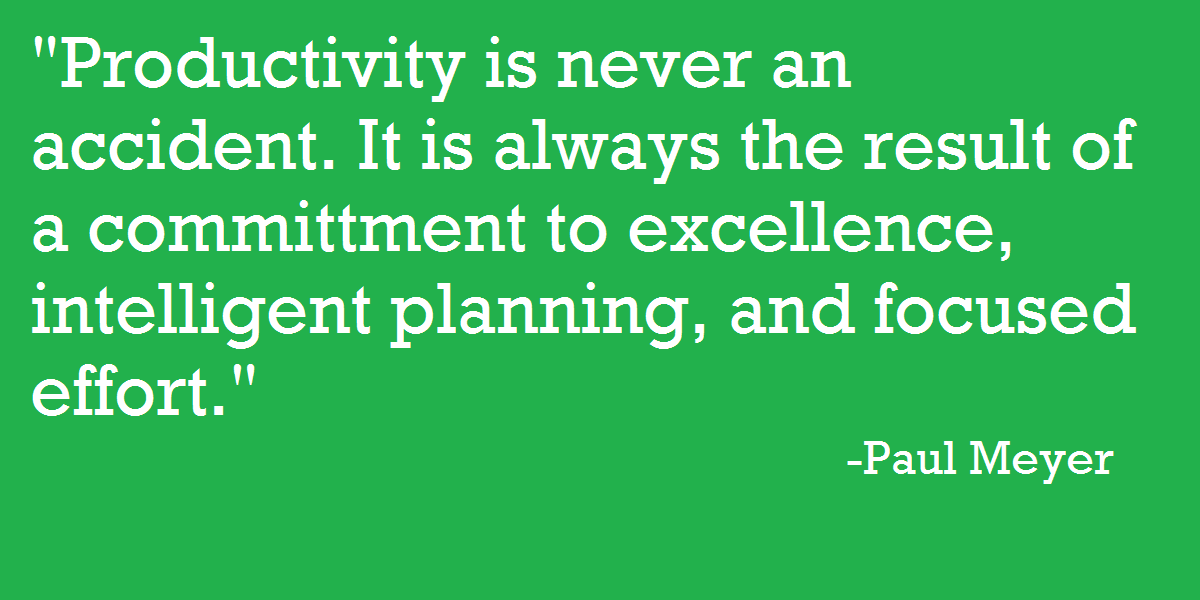 and then I put it in a folder titled "Caseload lists", where I also include things such as a spreadsheets with my list of students, class lists, students I've screened/evaluated, and students I have on a list to monitor.  I realize that this seems absurdly obvious, but nothing is more annoying than spending hours on a list only to forgot the document name and having to dig around for it.
Second, write each month of the year you'll be in school one by one. You could in theory have a template for this made in advance so that the months of the year are already there, but it doesn't take long to type them in on a blank document.
Third, put each student's name, IEP due date, and re-evaluation due date under the month when you will need to schedule their meeting. I go through one-by-one until I've put all my student's names somewhere in the document. For re-evaluations, I put student's names under the month when I'll need to initiate their re-evaluation, not the month it is due. Usually I give myself two months to make sure that I remind myself to get it done in time. For example, if I have a student who has a re-evaluation due in December, I'll put the student's name under October.
I do the same thing for students who have IEP due dates at the beginning of the month. For example, if a student's meeting is due October 1, I'll put their name in September to make sure I get it done in time.
Sometimes I'll have a student's name in two places if their re-evaluation is due in the fall, but they had an IEP update in the spring. There's a chance in those cases that you will not need to meet a second time after the re-evaluation is done, but when it doubt I always put the meeting date down on the list to be safe.
The cheat sheet I use helps me document all these little details that come up during the year, so I don't have to stress out about remembering them all. If you want a copy of the form I use you can get it here:
Yes! Send me the free cheat sheet!
Fourth, I put all the re-evaluations that are due in the present year in red. Whether the re-evaluation is due or not, I always like to list the re-evaluation date just so I can quickly reference when my student was last evaluated without needing to dig through my files. But for the students who have re-evaluations that are due in the present year, I always change those to red so that I can quickly see which ones I need to take care of this year with a quick glance.
Fifth, I put in any other reminders for myself for each month. Maybe there is something I need to do before a particular evaluation, such as contacting outside therapists or consulting with parents. Maybe there is a student I need to re-screen in several months. Or perhaps a student isn't due for a re-evaluation, but for some reason we've decided to initiate it early (like the student has potential to be dismissed, or the student is struggling and we need to consider additional services). I always put these additional to-do items in the month that I need to start working on them, not the month I need to have them finished. This gives me the kick in the pants I need to stay on top of things, rather than scrambling at the last minute.
Last, I remind myself to look at this list. This resource is worthless if you never remember to look at it-and it's easy to forget once the year gets going. That's why I like to give myself regular reminders to review the list and make sure I'm on top of the due dates. An easy way to remember this is to put an automatic reminder in your phone or calendar on the first of each month that reminds you to review your list.
Here's a quick screen shot of how one of my lists might look. As you can see, its super basic. No fancy tools required.
If you look at September, you see "Bob" has an IEP that's not due until October, but he's due for a re-evaluation this year so I need to start thinking about that one as soon as the school year starts-although I do have plenty of time. "Jimmie" on the other hand is due for his re-evaluation right in September, so I need to get going on that one ASAP (I don't have the luxury of taking a full 2 months like I prefer). "
Sally" is not due until September, but because its the first of the month, I need to plan that in August. "Ricky" and "Elvis" are standard IEPs that I can start planning early September. "John" is a student who I've been monitoring and I need to screen at the beginning of the year, so I put his name on my list for and early fall month and wrote a note about what I'm doing with him.
As you can see, this list is really simple to use. All you need is word processing software, or even a blank sheet of paper if you really want to be old school. But I know you have a lot on your plate, so I'd like to share my ready-made template with you.
I'd like to share the IEP and Re-Evaluation Cheat Sheet with the members of the Dr. Karen Speech and Language Community. When you join for free, you'll get free access to language therapy tools, and weekly articles with evidence-based therapy techniques. I'll also send my next productivity hacks in this article series straight to your inbox. 
I want to help other SLPs skyrocket their productivity, so they can help their students meet treatment goals, get some of those tricky cases off their caseloads, and still have a life outside work. Will you be one of them?